Singapore City Tour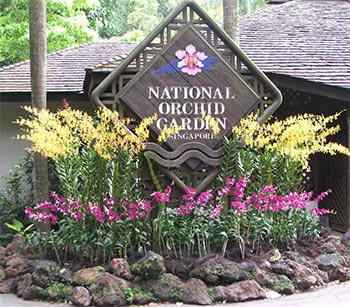 Departs: Daily 8.30AM & 1.30PM
Duration: 3.5 hours
Price: Adult $30 / Child $20
Itinerary:
See the sights of Singapore including Merlion Park, Thian Hock Keng Temple; one of the oldest Buddhist-Taoist temples on Singapore island. Then takes you into Chinatown to a local handicraft centre. Next stop is the National Orchid Garden, within the Singapore Botanic Gardens, which boasts a colorful display of 60,000 orchid plants, with 400 species and more than 2,000 hybrids represented. The final stop at Singapore's Little India will entrance you with the heady scent of joss sticks, jasmine and spices.
To Book or Enquire
Please call us now on +612 9267 1308.
Toll Free: 1300 TAIPEI (1300 824 734)
Alternatively, you can enquire with us by clicking the button below.